World-leading supplier of lithography solutions
World-leading supplier of lithography solutions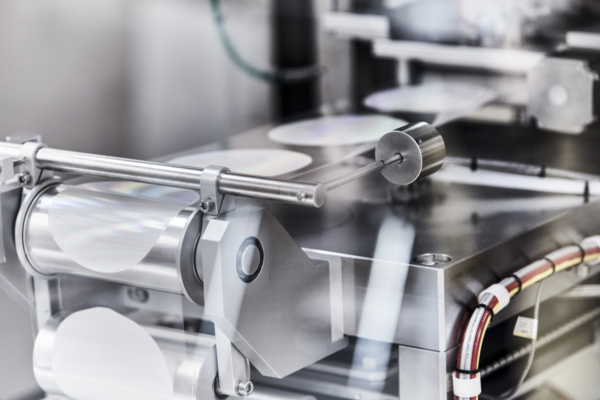 What we do:
We enable the industrialization of nanolithography
Obducat is an innovative developer and world-leading supplier of micro-and nano lithography solutions. We supply technology, products and processes used for advanced micro- and nanopatterning of surfaces. By changing surface properties through patterning, new areas of application are made possible as well as increased device performance. Our technologies are successfully used by companies within the LED, OLED, semiconductor, display, optical and photonics, biomedical and MEMS industries.
What we offer:
A competitive edge, know-how and customized solutions
We provide customers with a competitive edge through the delivery of cost-effective lithography technologies. Obducat's key offerings are focused within the areas of:
Nanoimprint Lithography, NIL

Resist processing

Wet processing
Obducat's user-friendly lithography tools are widely known for their high quality and low Cost-of-Ownership. We combine superior process know-how with a wide range of standardized products and equipment, which can be customized to meet customer specific requirements. Our expertise lies in providing lithography solutions covering needs from R&D to fully automated High Volume Manufacturing (HVM). Our lithgraphy solutions allow customers to seamlessly migrate from R&D to HVM.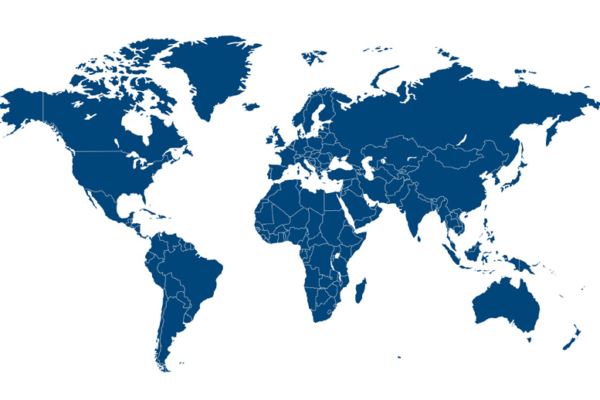 Where we are located:
European home base and global presence
We supply and service customers around the globe daily. Most of our team members in production, engineering, R&D, sales and communications are based either at our head office in Lund, Sweden or at our subsidiary in Radolfzell, Germany. We also have sales offices in the UK, North America and China.
Read also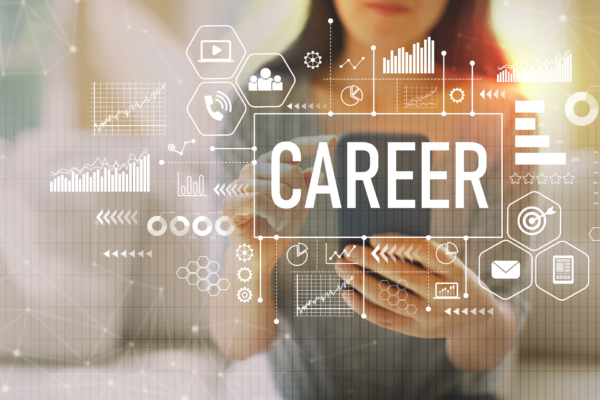 Let's shape the future together. Join Obducat!
The Obducat Group consists of four operational entities