Obducat provides worldwide service and support with focus on reliability and responsiveness. We recognize each customer's unique requirements and help customize the service and support, ensuring a high tool up-time and productivity for our customers.
What we offer
Our competent service department provide service, spare parts and process support for all our tools. We will be happy to assist you with any handling, operating issues or spare part requirements you may have. Highly qualified personnel will perform professional remote or on-site troubleshooting in order to resolve any support requests.
Service Contract
We offer our customers service contracts which can be customized for your specific needs and may include some of the following options:
Phone and e-mail support
Remote diagnostics and failure analysis
Maintenance contracts on different levels, service engineer visits for tool inspection and performance tests, preventive maintenance, tool service and/or spare parts logistics.
Training for new operators
Consulting support for process development
Service on case-by-case demand basis
If a service contract is not applicable, we offer service repair on case-by-case basis. It is a flexible solution for customers with lower utilization levels of the tools. Our experts then analyze the specific problem and quote the work that needs to be done.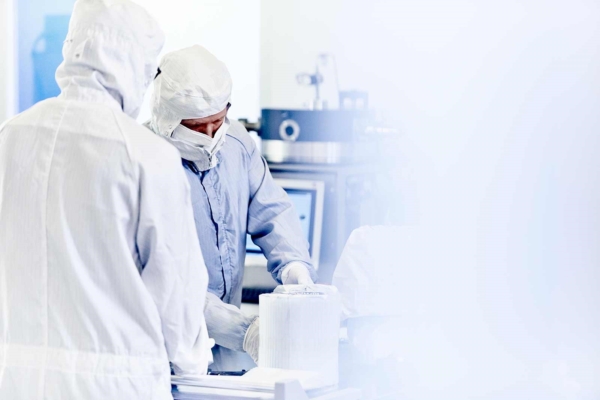 Installation & technical training
To optimize and secure an efficient installation- and commissioning process we typically involve and train our customers prior to delivery. A good understanding of the tool specifics provides customers with capabilities enabling an efficient operation of the tool.
FAT – Factory Acceptance Test
The pre-shipment test procedure at Obducat
System specific technical training
Review of preparations for installation and commissioning
Performance of pre-agreed FAT
SAT – Site Acceptance Test
The installation- and commissioning process at customer site by Obducat
Tool installation
Basic process and machine training
Extended training (upon customer request)
Performance of pre-agreed SAT and formal tool handover to the customer
Upgrades
Obducat always prioritize our customers and in order to ensure a long tool lifetime we also offer extensive upgrade options. Upgrades targets increased tool efficiency, expanded tool functionalities and other performance improvements of your existing Obducat tools.
Are you interested in an upgrade of one of your Obducat tools?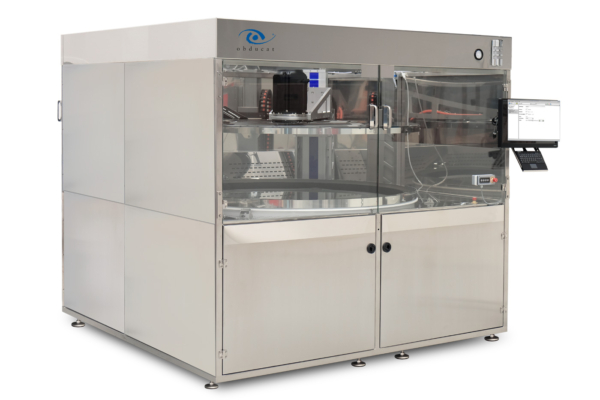 Remote support
For quick troubleshooting or any other service assistance, which could be resolved remotely we will assist you by using TeamViewer.