Obducat corporate structure
Our highly skilled teams keep equipping and service customers around the globe daily. Obducat is present in several different geographic locations around the world.
The Obducat Group consists of four operational entities.
Obducat AB (publ) is located in Lund, Sweden and is listed on the NGM Main Regulated Equity in Stockholm. Obducat AB supports the subsidiaries in their operational activities and development as well as tending to aspects related to Investor- and Public Relations, and Business Development activities.
Obducat Technologies AB is located in Lund, Sweden. The operations are focused on sales and production of Nanoimprint Lithography Equipment as well as research and development within nanolithography.
Obducat Europe GmbH (formerly Solar-Semi GmbH) is located in Radolfzell, Germany. The company was acquired by Obducat AB in 2015 and changed its name to Obducat Europe GmbH in 2017. The operations are focused on sales and production of standard as well as customized resist- and wet processing equipment as well as development within this technology area.
Obducat North America Inc is located in San Francisco Bay area, California, USA. The subsidiary focuses on sales of The Obducat Group products. Sales is also located in San Diego.
Read also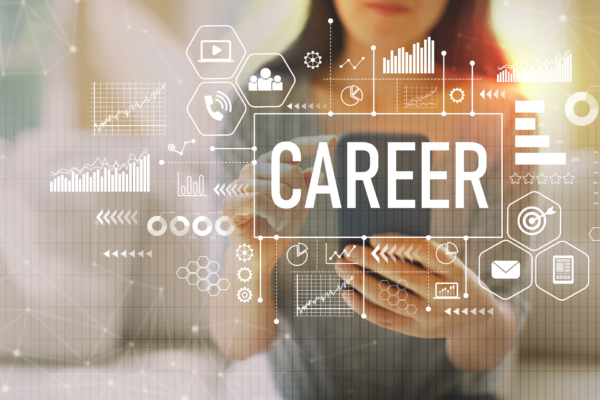 Let's shape the future together. Join Obducat!